Your problems are our business!
At the George Milton Group, we firmly believe that whatever issues or conflicts you are facing in your personal life, business, and/or community, we have the professional expertise to help you create a workable solution through the following platforms and disciplines:
Civil
Marital
Interpersonal
Family
Divorce
Community Resolution Center
Condo Act ADR Admin
Youth Sports ADR Training
Landlord/Tenant Relations
Workplace Resolution
Peer-to-Peer Mediation
Teen Think Tank
Moot Court
Law Review
Model U.N.
Service Agreements
Vendor Relationships
Compensation Strategies
Strategic Planning
Stakeholder/Member Conflict
Getting to Sure, why not!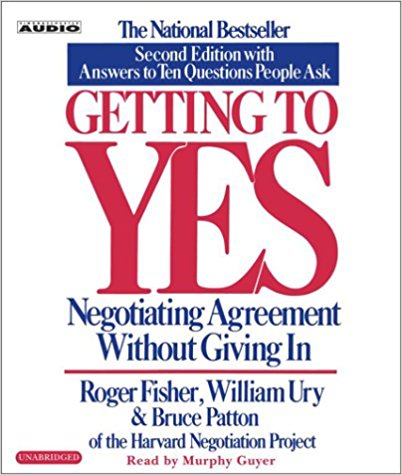 It's been nearly 30 years since Getting to Yes – the quintessential business text based on the work of the Harvard Negotiation Project – gave individuals a universally applicable method for negotiating personal and professional disputes.
As both students and practitioners of mediation and negotiation, we at the George Milton Group value the effects that principled negotiation has had on the conflict resolution industry.
What we have come to realize during our study and practice of alternative dispute resolution is that unless the parties are willing to come to "the table," negotiation methodology is irrelevant. That is why our mediators, negotiators, and program developers place a premium on "setting the table," creating value in the process of alternative dispute resolution itself, even before possible resolutions are discussed.
By creating value in the concept of alternative dispute resolution, we are able to able to get clients to accept the process as a viable vehicle to resolution. By getting them to say "Sure, why not?" we create an environment where "yes" is not only possible, but probable.
For more information on how the George Milton Group can help you, your family, your organization, or your community address interpersonal, legal or institutional conflict email us at [email protected]